Stellantis has officially announced a strategic agreement with CATL for the supply of LFP (lithium-iron-phosphate) batteries intended for Stellantis electric vehicles in Europe. This partnership, coming just a few weeks after another significant agreement with the Chinese company Leapmotor, is an integral part of Stellantis' vision in the field of electrification.
Stellantis reached an agreement with CATL for battery supply in the European market
"This agreement with CATL on LFP batteries is another element of our long-term strategy to ensure the mobility freedom of the European middle class," said Carlos Tavares, CEO of Stellantis. "CATL is a leading company in this sector, and through our iconic brands, we will offer our customers innovative and affordable battery technology that will help us achieve our ambitious goal of zero net carbon emissions by 2038."
LFP batteries, in addition to having a lower cost, offer significant advantages over more traditional NMC (nickel-cobalt-manganese) cells. This choice allows for the development of electric vehicles that are more economically accessible, representing a crucial step in Stellantis' strategy.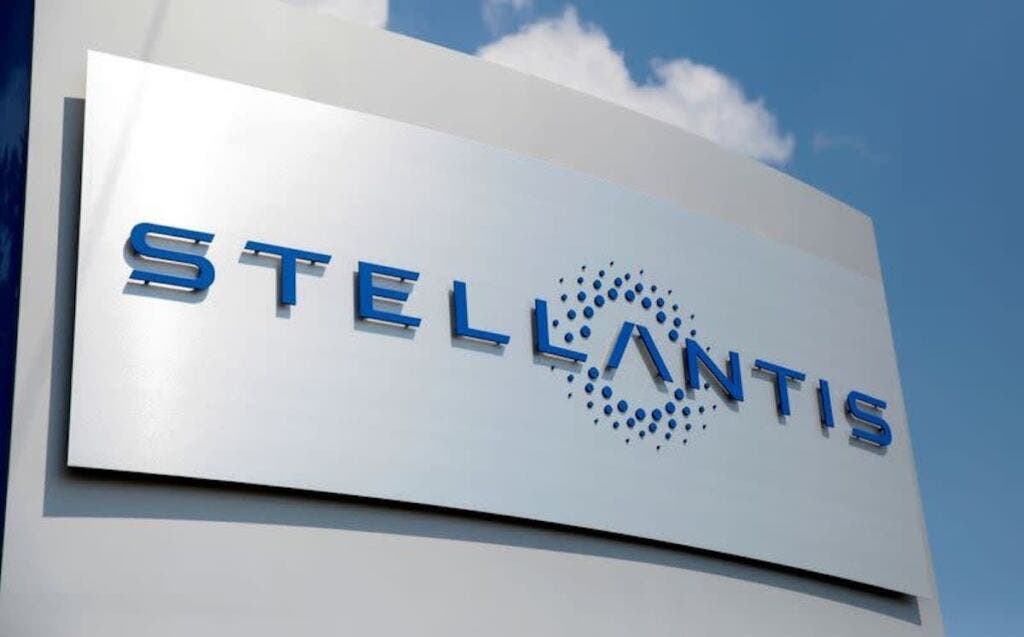 Thanks to the agreement with CATL, Stellantis will be able to expand the production of electric cars, crossovers, and SUVs in the B and C segments. A concrete example of this collaboration is represented by the Citroen e-C3, equipped with an LFP battery. This technology will also be implemented in other models of the Stellantis Group, outlining a perspective of widespread electrification.
"Our goal is to actively contribute to the global energy transition by offering increasingly competitive and sustainable solutions," said Robin Zeng, President and CEO of CATL. "The collaboration with Stellantis is a significant step toward carbon emission neutrality goals, combining Stellantis' established experience in automotive production with CATL's advanced battery technology."
This announcement plays a key role in realizing Stellantis' electrification strategy, with both company leaders emphasizing the importance of this collaboration in pursuing sustainability and innovation goals. The agreement is not expected to stop here, as the two companies are considering establishing a joint venture.