In the automotive sector, few cars embody the essence of innovation and elegance quite like the Fiat 8V Supersonic. Born from the historic collaboration between the Turin-based brand and the renowned Carrozzeria Ghia, this vehicle represents a masterpiece of design and engineering.
The 8V Supersonic stands out for its advanced and refined lightweight V8 engine, coupled with the lightweight chassis crafted by Siata—a specialist in competition tuning—granting it exceptional performance.
Fiat 8V Supersonic: An example in mint condition up for auction in New York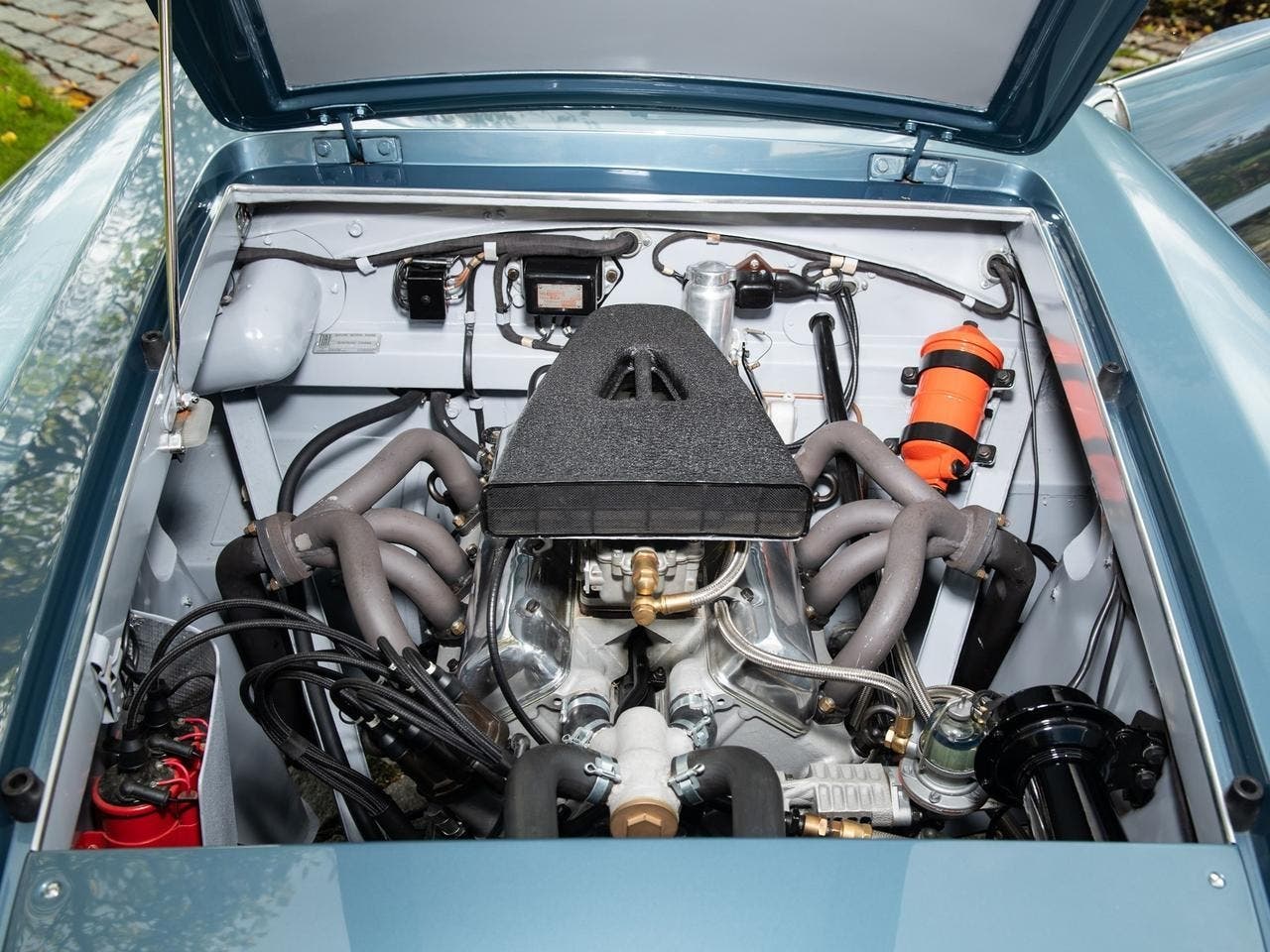 The year 1953 marks the introduction of this car with a revolutionary feature: independent suspension on all four wheels, providing it with extraordinary handling. The Fiat 8V Supersonic quickly became an icon in the racing world due to its superior technical qualities and futuristic design.
The design of the Supersonic, created by Giovanni Savonuzzi, is a true manifesto of the Jet Age era, featuring an aluminum lightweight body and distinctive details such as small rear fins and headlights reminiscent of jet exhausts. Each specimen is distinguished by unique details while remaining faithful to Savonuzzi's original design.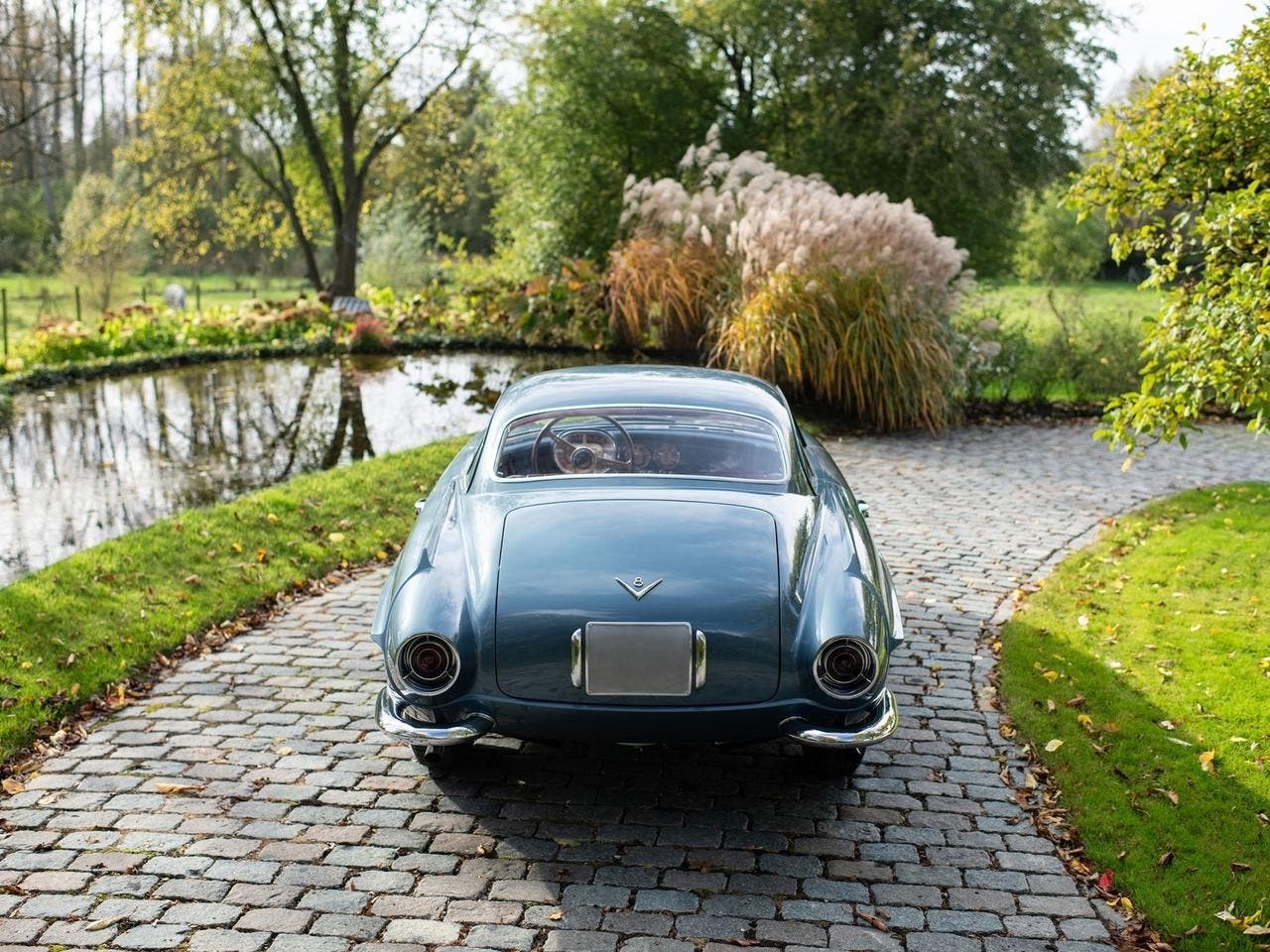 This car is not only a triumph of style but also marks the beginning of a fruitful collaboration between Ghia and Chrysler, with the involvement of American designers like Virgil Exner, who contributed to iconic models such as the Chrysler GS1 and the Plymouth Explorer.
One of the 14 specimens is expected to go up for auction in New York by RM Sotheby's, with an estimated value between 1.95 and 2.4 million euros. Chassis number 000053 is finished in an exceptional combination of medium metallic blue with terracotta leather interiors, making it uniquely extraordinary in its hue.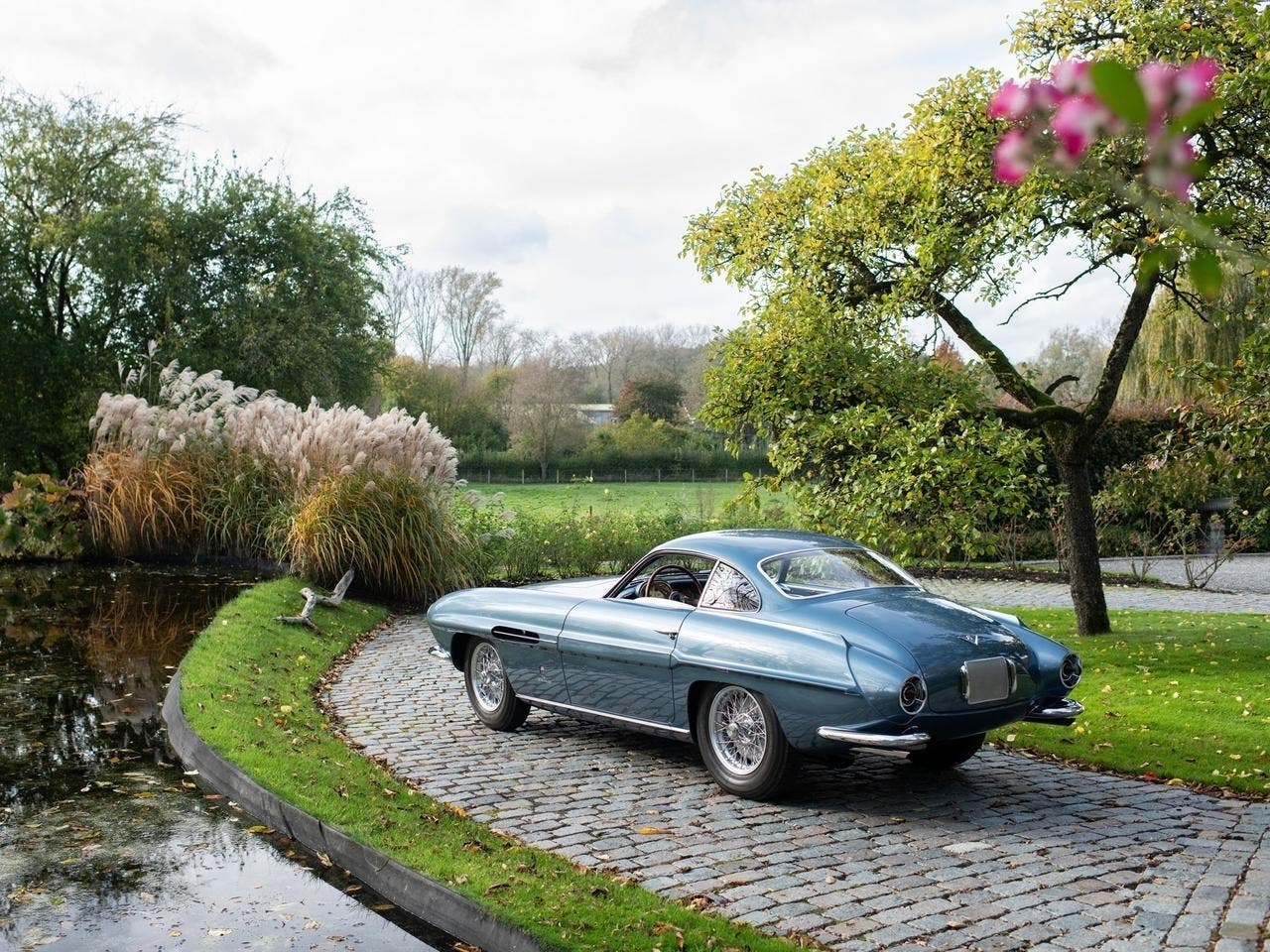 After passing through various owners, this Fiat 8V Supersonic underwent a meticulous restoration by some of the most respected Italian craftsmen. Hidden for over six decades, its reappearance in the market presents a rare opportunity.
Its history is filled with anecdotes and curiosities, such as its exhibition at the Concorso d'Eleganza in Rimini in 1955 and its long period of rest in an underground garage in Milan. Its rediscovery in 2001 and the subsequent restoration brought back to light its original beauty, with particular attention to details and finishes.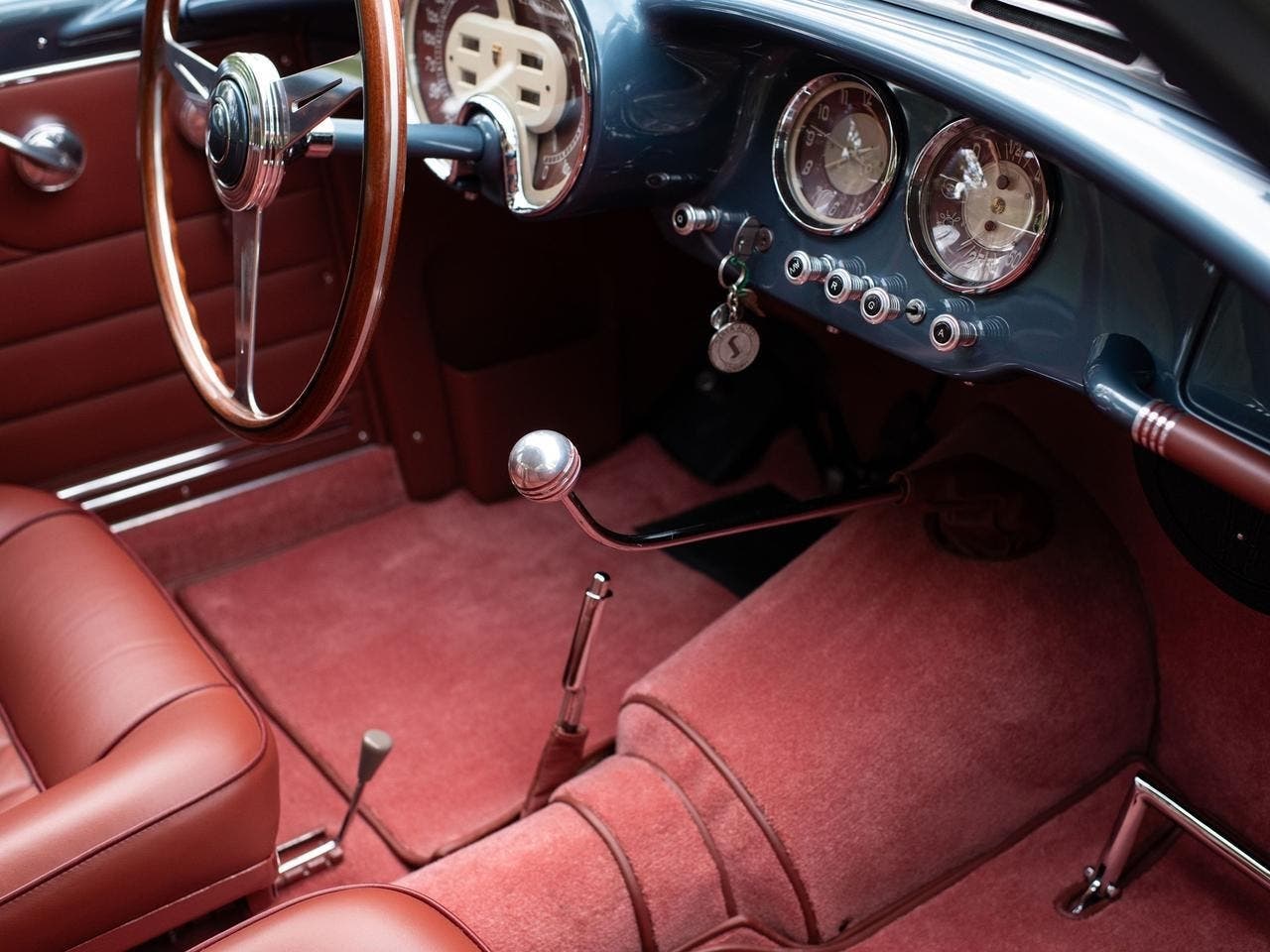 Today, this 8V Supersonic is not just a piece of automotive history but also a living testament to Italian engineering and stylistic excellence. With its upgraded engine producing around 135 horsepower, this car is undoubtedly a collector's item and is ideal for vintage touring events, combining excellent performance with timeless design.